Tax Law
D&D's lawyers monitor developments in tax legislation and policy
that affect its clients and endeavor to keep them informed
about significant changes.
The Tax Practice provides strategic tax planning advice and representation on a variety of complex transactions for domestic and foreign corporations, partnerships and individuals. D&D cooperate also with international tax planning institutions and consultants in order to provide more efficient legal service to its clients that invest outside of Turkey.
D&D intervenes in conflicts between tax payers and internal revenue services in cooperation with certified public accountants and financial advisors in respect of corporate and income tax, value added tax, export and import duties, stamp duties, tax returns, tax evasion litigation and other tax issues related to corporate and commercial transactions.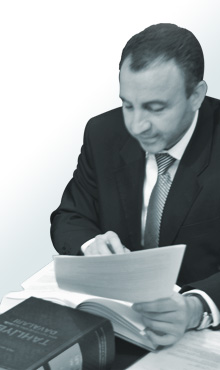 Need more info?