Aviation Law
D&D's main objective is to provide creative, practical advice at the highest quality for its clients by taking into account their businesses and needs,
at the industries in which they operate
D&D provides legal advice and assistance to a number of national and international airline companies and operators, aviation support companies.
The team has particular experience in insurance, supply maintenance and repair contracts, leasing and sub-leasing contracts, aircraft acquisition and aviation litigation.
Aviation law services include:
Sale and purchase of new and used aircraft including commercial jets, light aircraft and helicopters;
Leasing arrangements;
Sale, purchase and leasing of aircraft engines and avionics;
Aviation contract review, tender responses and MRO agreements;
Aircraft and engine repossession;
Crash and disaster recovery;
Insurance and liability issue;
Engine transportation and storage.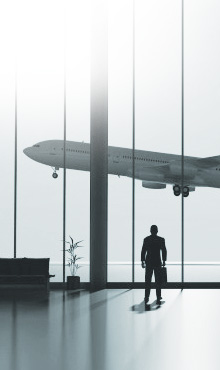 Need more info?