Family Law
Our lawyers provide advice to clients in a wide variety of family law matters
D&D provides specialized services in this field under the management of Mr. Arif Sarikaya, who is one of the partners of the firm. Lawyers provides advice to clients in a wide variety of family law matters including the following areas:
divorce and separation proceedings;
divorce agreements;
inheritance agreements and proceedings;
custody and access disputes;
division of matrimonial assets;
adoption proceedings.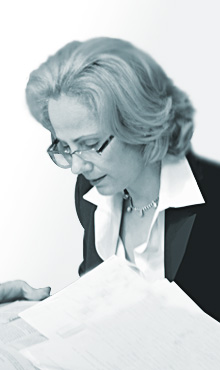 Need more info?